Below is an excerpt from a post on permission-based marketing written by Ivan Dimitrijevic, a blogger and SEO consultant.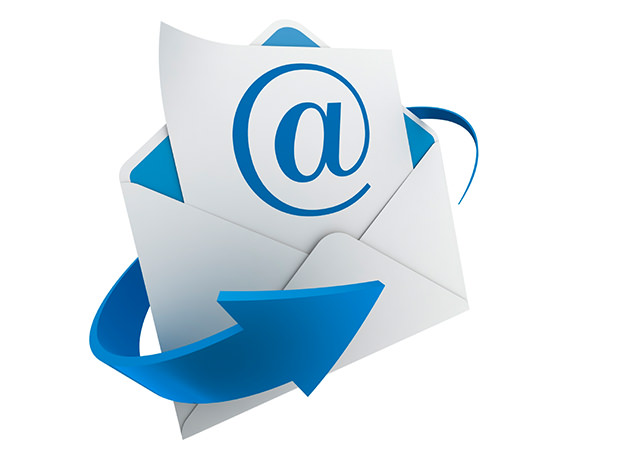 Permission-based email marketing stands for a form of marketing where it is necessary that a potential client gives either explicit or implicit permission for the seller to send their promotional message (for example online catalogues, brochures, and similar promotional material). It is very important to be aware of a potential client's profile, preferences, habits, and needs when trying to advertise a certain product.
Permission-based marketing means sending marketing communications only to recipients who have previously given their permission to receive them, so that there is a good chance they are really interested in what you have to show them.
For permission-based marketing there are two kinds of permission:
Explicit permission is the permission that you obtain when a person opts-in or specifically requests to be given information from you. For example, they sign up for your bulletin or they make contact via your website.

Implicit permission is the permission you obtain from a client when you contact them.
Read the full article at
http://www.sooperarticles.com/business-articles/marketing-articles/permission-based-marketing-benefits-1215605.html