Need further proof that mobile optimization is imperative for website success? New research by the Internet Advertising Bureau UK reveals that of the 2,000 UK smartphone owners they surveyed between the ages of 16-70, 81 percent browse the Internet via an app or browser on a daily basis. Be sure your website is optimized for this ever-growing segment of society that is looking for information on their mobile devices. Click here for full story.
With the last of the Baby Boomers turning 50 this year, marketers are turning their attention to this often-overlooked generation. In short, Boomers will continue to be consumers for another two decades and Neilsen forecasts that by 2017, 50 percent of the US population will be 50 years of age and older, and that group will control 70 percent of the country's disposable income. Not a small demographic! How are marketers appealing to this generation? Click here for full story.
To be successful this holiday season, marketers must understand the ways in which millennials shop. Did you know that four out of five millennials shop directly from mobile devices? To take advantage of this, brands must be sure their websites are optimized for mobile users. Although millennials have long been touted as a difficult market to appease, marketers can be successful this holiday season if they pay attention to these shopping habits.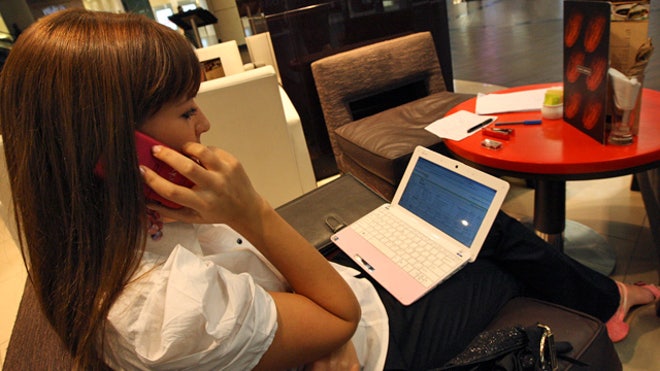 It's time for marketers to roll out the customer service red carpet. Why? Today's consumers have high customer experience expectations and they expect brands to deliver. By creating a streamlined experience that pairs a transparent and integrated mix of technology and human experience, marketers can delight their customers and increase brand loyalty. Adding touch points, creating preference centers, and personalizing the experience can greatly enhance the overall customer experience. Click here for full story.
In today's customer-centric world, brands must understand how to communicate with their consumers. According to Forrester's latest Customer Experience Index report, companies that out perform competitors in customer experience are more likely to turn customers into repeat customers, and repeat customers into loyal and engaged brand ambassadors. To be successful, brands must deliver a consistent experience, offer a personalized experience, and provide a seamless customer journey. Click
here
for full story.